大腸瘜肉是由大腸黏膜組織異常增生形成的細胞腫塊。大腸瘜肉呈凸起狀,一般會生長於大腸壁上,亦有少數生長於大腸中的直腸段。在香港,大腸癌持續成為本港最常見癌症,大腸癌新症數字更每年遞增,而「腸瘜肉」正是引致大腸癌的重要成因。透過適時進行大腸鏡檢查,及早發現並將腸瘜肉切除,可有效阻截瘜肉繼續增大或發生癌變。而按香港癌症基金呼籲,年滿50歲人士應與醫生商討,適時進行大腸鏡檢查。
【Hyperplastic Polyps】
Hyperplastic Polyps usually in the form of tiny bumps on the rectum and the colon sigmoid. Its colour is similar to and usually lighter than that of the intestinal mucosa.
Hyperplastic Polyps are unlikely to develop into malignant tumours. However, it is not possible to determine if the polyp is benign or malignant. A polyp removal procedure will be carried out and have the tissue sent for a cancer biopsy.
【Adenomatous Polyps】
形狀多樣化,顏色較為偏紅,會生長於大腸內不同位置,屬癌前病變,具有較高風險在10至15年間由一粒細小瘜肉演變成大腸癌。惟及早透過Colonoscopy examination發現及適時將腸瘜肉切除,可有助避免大腸癌的發生。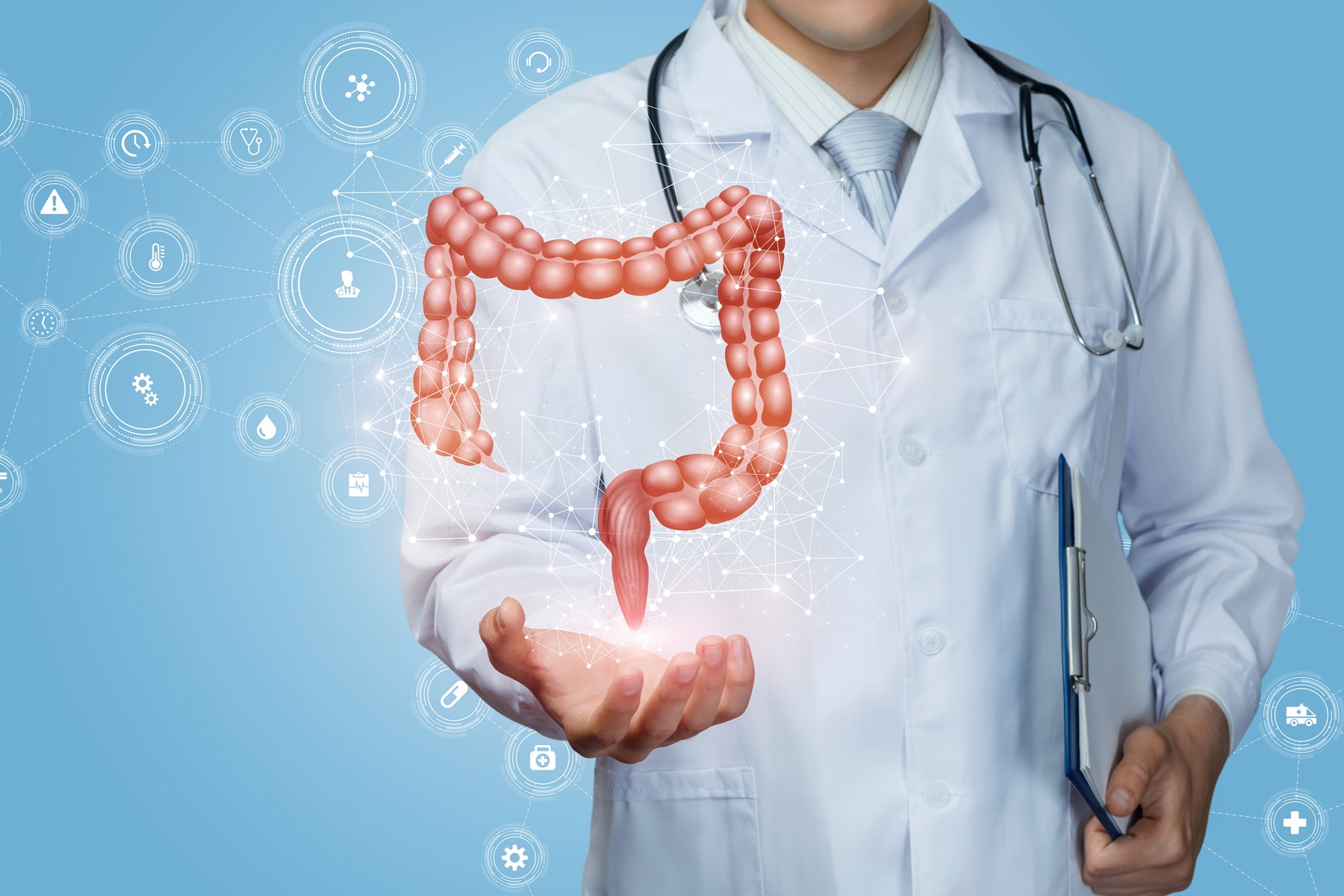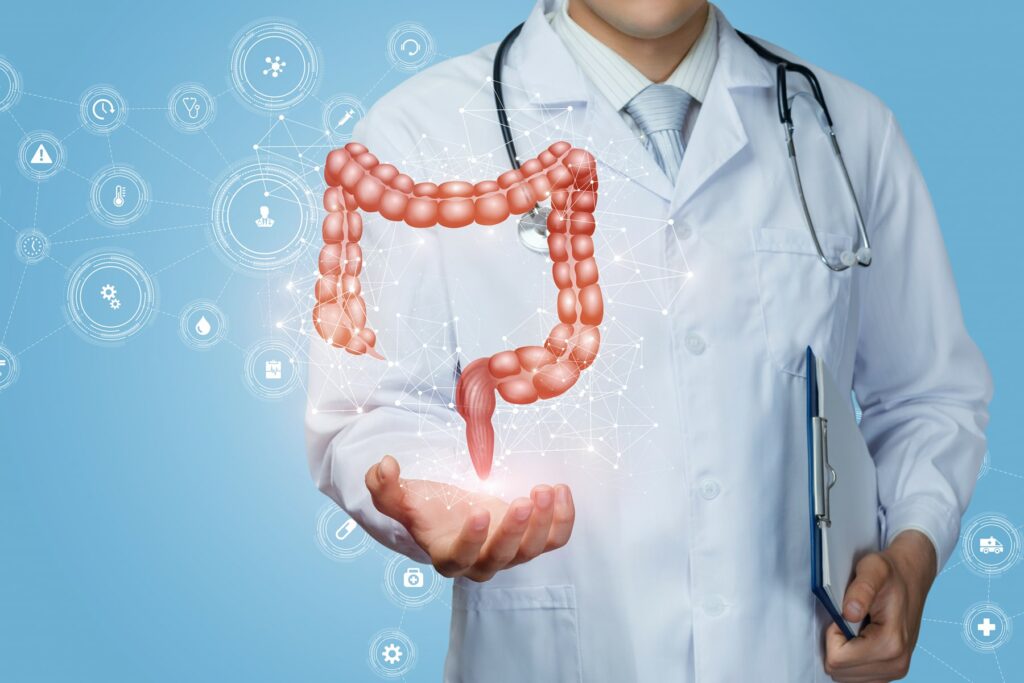 Polyps are the result of genetic changes in colonic lining cells that affect the normal cell life cycle. Many factors increase the risk or incidence of these changes. Polyps are related to diet, lifestyle, age, gender, and genetic or genetic problems. 
【Unhealthy Lifestyles and Diets】
Following a low-fibre and high-fat diet (especially red meat), smoking, alcohol consumption is going to irritate the intestinal mucosa and stimulate abnormal cell growth to form polyps.
【Family History】
There is a higher chance of having cancerous polyps and colorectal cancer if you have blood relatives being diagnosed with intestinal cancer.
【Age】
Colorectal cancer and polyps are commonly found in people around the age of 50. However, the population suffering from polyps is getting more and younger.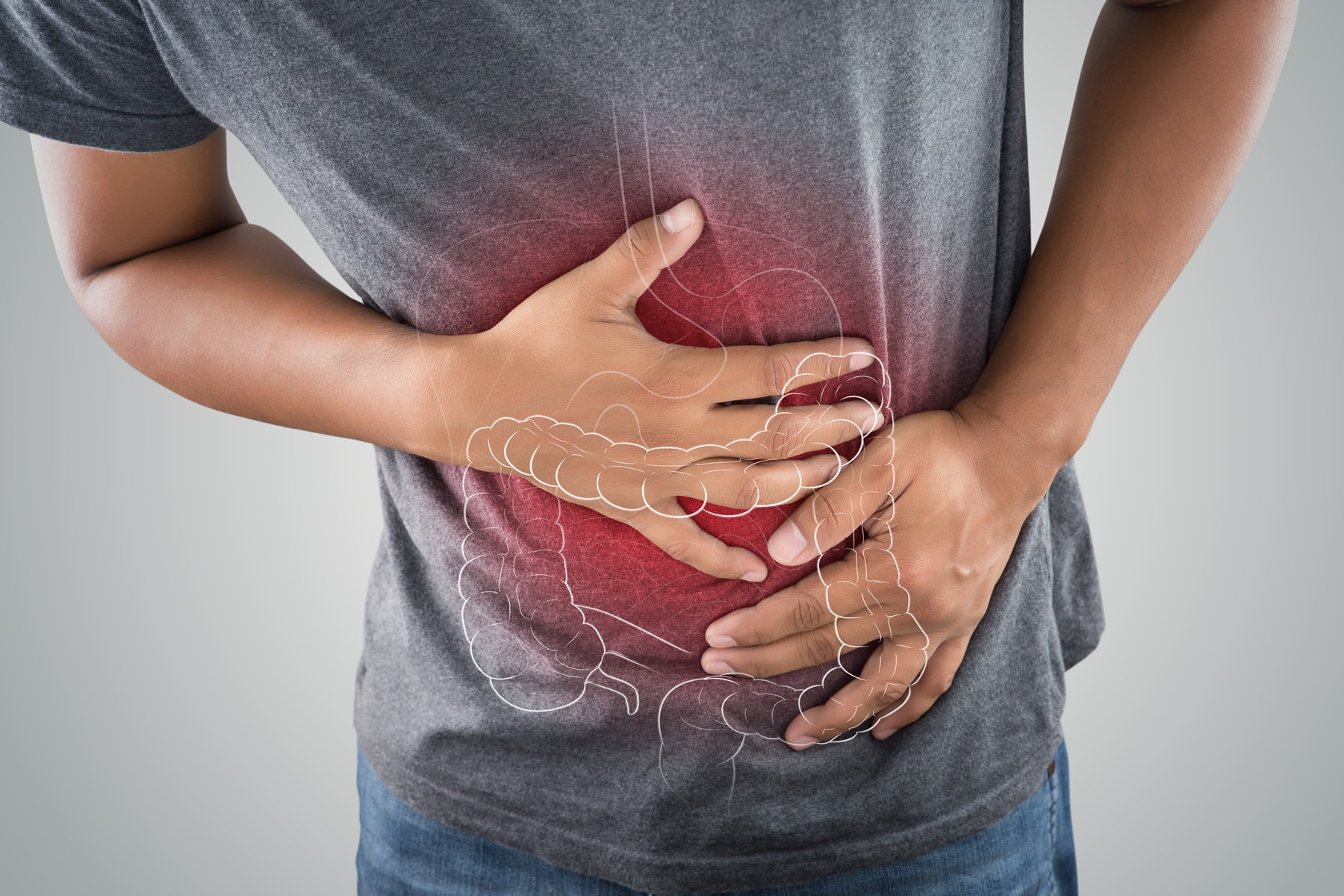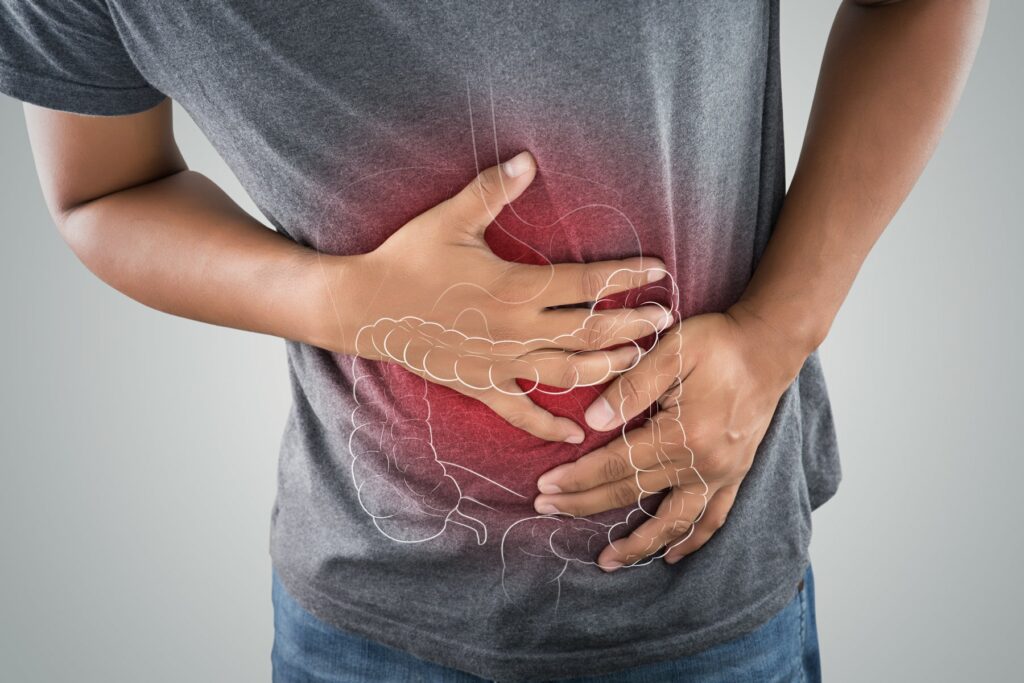 There is no significant symptom of polyps but some patients may have the following conditions:
Change in bowel habits (have diarrhoea/ constipation over a week)
Black or red streaked stool
Blood or mucus in the stool 
Belly pain etc.
However, these can be due to other conditions and cannot be the only indicator for diagnosing polyps. It is recommended to have regular screening for colorectal cancer as the early symptoms are not significant and the population suffering from polyps is getting younger. Your doctor will arrange a colonoscopy based on the result of the initial test, and arrange a biopsy if necessary.
Do I have to remove my polyps?
Most colorectal cancers are developed from a polyp. Even though most polyps are benign at the early stage, it is possible for the polyps to further deteriorate and become cancerous if a timely removal procedure is not carried out. Therefore, if a bowel polyp is found, it should be removed immediately.
Can I have my polyps removed while having a colonoscopy?
Colonoscopy is a common intestinal exam in Hong Kong. It uses a soft intestinal endoscope of diameter around 1.3 cm to enter your colon from the anus and examine your colon wall carefully. The doctor can know the condition of your colon wall from the screen. It is also possible to remove polyps with other medical devices simultaneously. The doctor may take tissues for a biopsy if the polyps are suspected to be cancerous.
1. Are polyps very likely to become cancerous?
Colon polyps are a common type of abnormal growth of tissue. They can be either benign or malignant, but it can only be confirmed by a polyp biopsy. If there are any suspicious symptoms, you should seek medical advice and undergo examination as soon as possible.
2. Do I have to receive the removal treatment even if the polyp is benign?
Although only malignant intestinal polyps can develop into cancer, the risk of mutation of benign polyps cannot be predicted. It is recommended to remove benign polyps to avoid future problems.
3. Minimally Invasive Polyp Removal Surgery
The most common colonoscopy can examine your colon and remove polyps at the same time. It will not cause any wound on your skin.
Hong Kong Cancer Fund
recommends people aged 50 or older to have a colonoscopy and those who have a family history of colorectal cancer or polyps to receive regular tests.